Mistress Bloody Marie
Arrogant and spoiled French dominatrix in Paris
The birth of the legend
Many people have asked me "why Bloody Marie? The idea for my title came as I progressed in the BDSM world. I've always loved female legends (too often neglected), and this myth of the bloody woman who appears when invoked appealed to me even as a youngster. Fearful, vengeful, ruthless... few dare utter her name for fear of incurring her wrath, and the idea of honoring such a personality made me dream. As my passion for femdom grew over the years, it seemed obvious to me that I should take on this nickname, which I consider to be very flattering.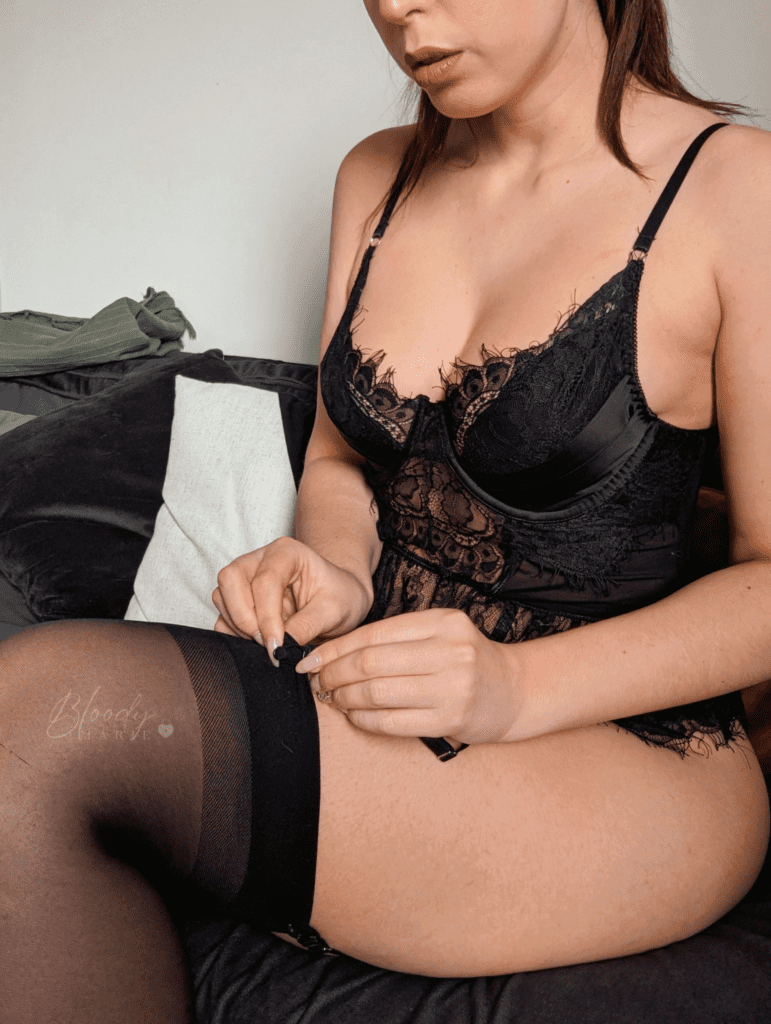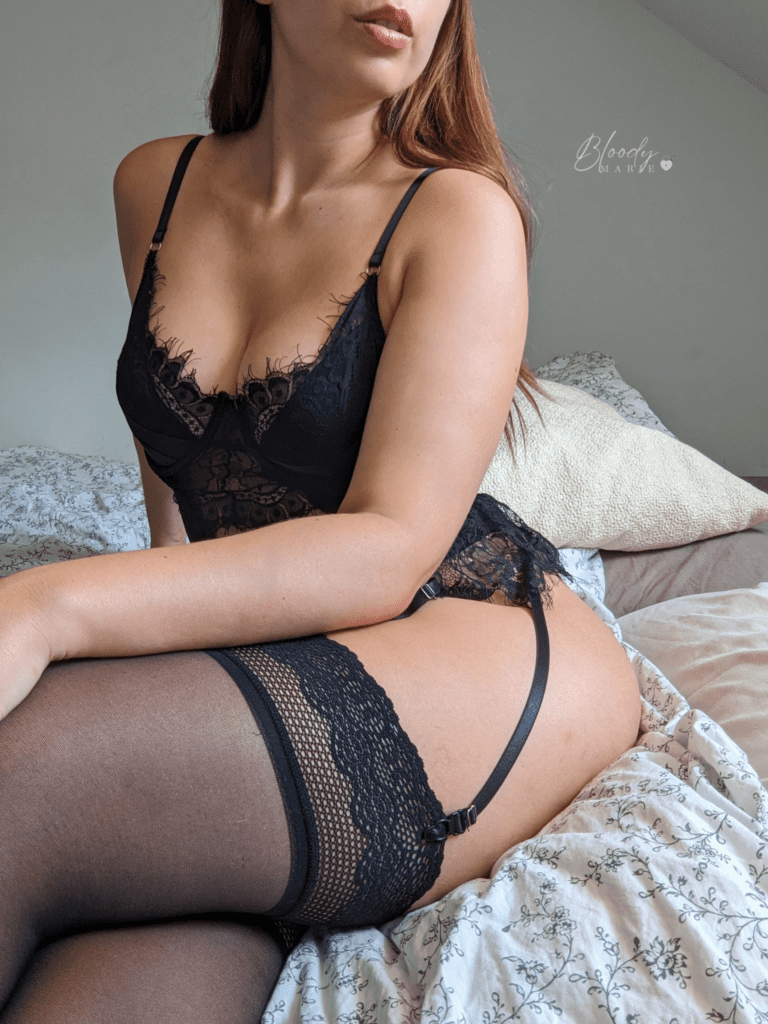 Evolution and kinks
I discovered the world of BDSM nearly ten years ago. Initially intrigued by slave training, I then experimented with impact play, and it was a revelation for me: I was born to dominate! As my encounters and experiences progressed, I realized that it was time for me to make femdom a daily part of my life. So I started networking and, thanks to my wonderful colleagues, I was able to make a living from my passion. As the encounters continued, I also developed a deep love for chastity fetish, and they now occupy a large part of my life. In love with discovery, I tell myself that the road is still long and I hope to discover new kinks along the way.
Intimate portrait
Behind this face lies a 28-year-old woman with a passion for travel, literature and art, and a strong commitment to feminist activism. Also a great defender of the animal cause, I divide my time between exploring new territories, nature walks and, I must confess, moments of relaxation in luxurious places. I'm a very frank person, and I apply this principle of honesty to all my relationships.
Acknowledgements
My years of hard work and perseverance have been supported by dominatrixes whose work and spirit I admire. Here are just a few of the names that have marked my career.
Thanks also to all my subscribers, who are always on hand to admire my work.
Payments and gifts
Would you like to get noticed, or send me a first payment before contact? Here are the ways you can please me.